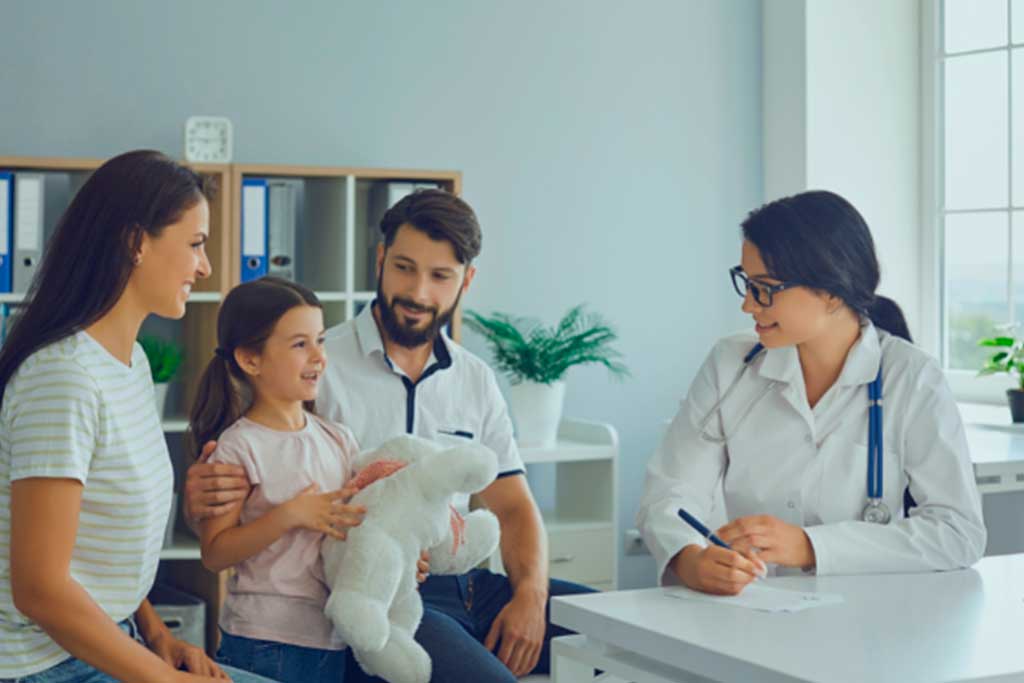 Individual or family medical expenses required as a result of an accident or illness are as follows:
With national coverage and emergency coverage abroad

International Medical Expense Insurance
Premium policy aimed at company directors, business partners and their family members residing in Mexico.
It offers protection to executives and other employees of the insured company. It is an insurance that represents an important incentive to encourage the permanence of the personnel.