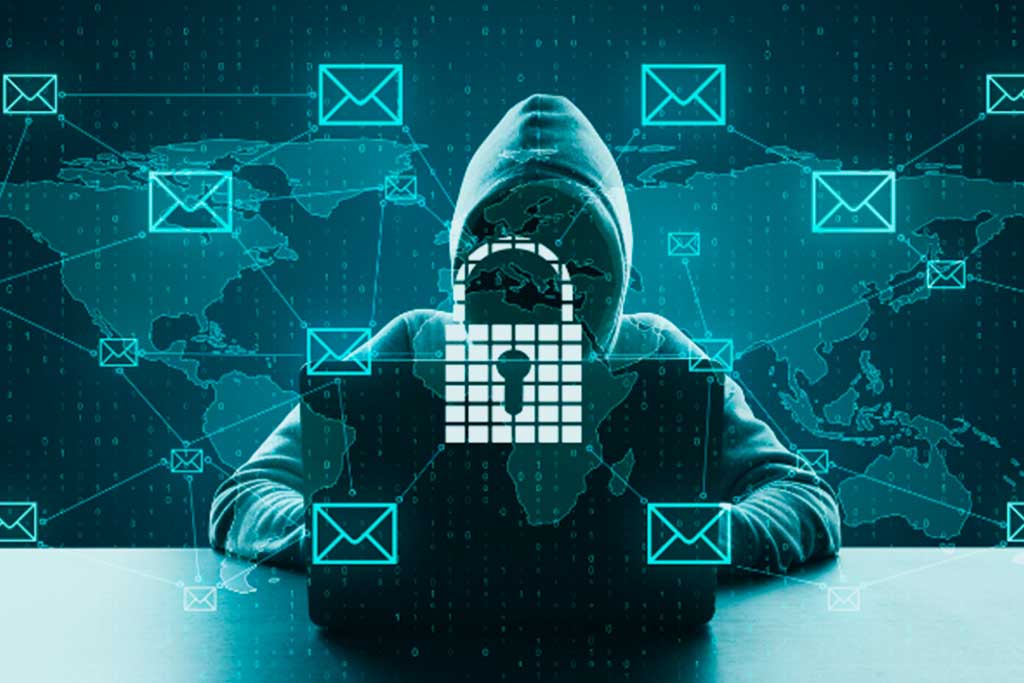 Protect yourself against fraud, dishonesty acts of staff, clients or suppliers.
Covers errors or omissions of directors, managers and clerks for damages caused by negligence.
Read more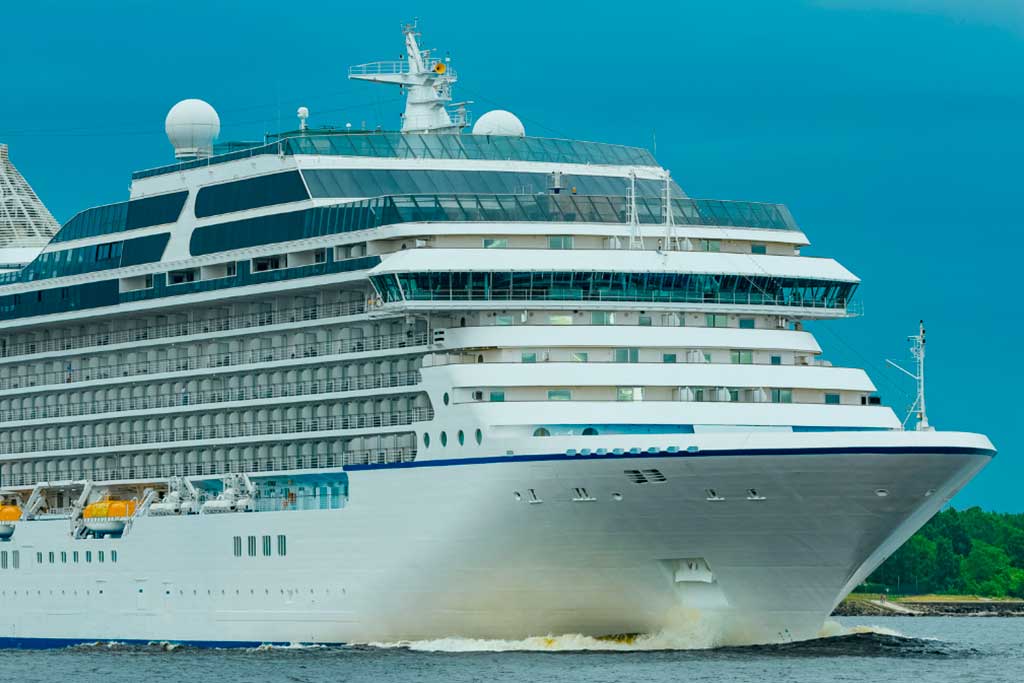 Covers total loss due to: Fury of the elements, explosion and lightning, grounding, sinking, fire, collision of the vessel, contribution for general average and salvage and distress charges.
Read more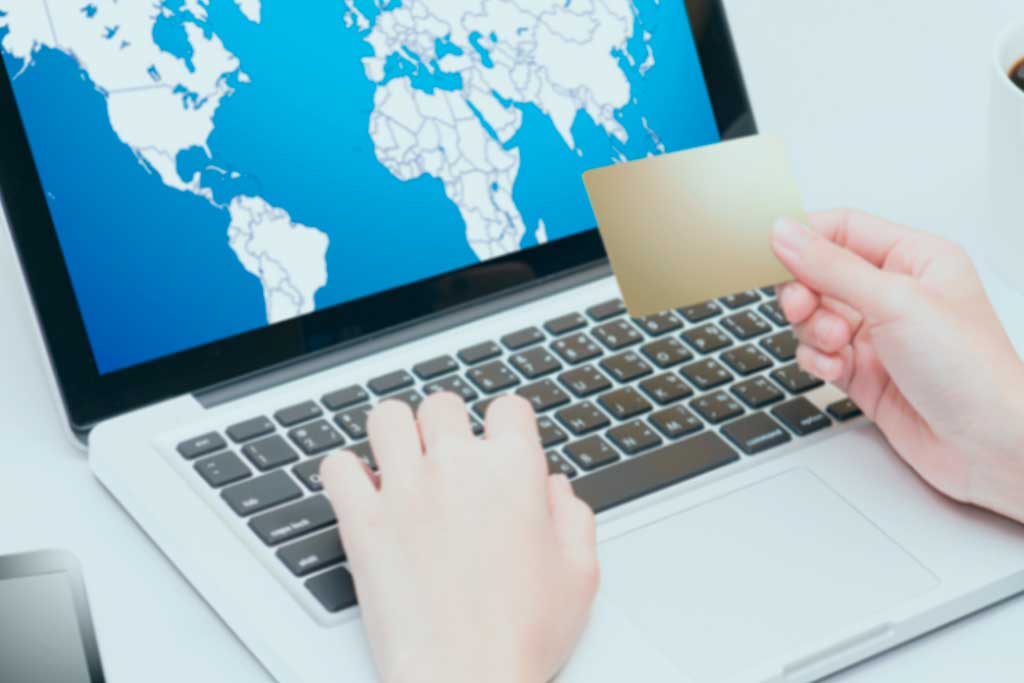 Guarantees any benefit derived from the fulfillment of any legal and economic obligation. In addition, it guarantees the payment of credits granted for the purchase of goods and services.
Read more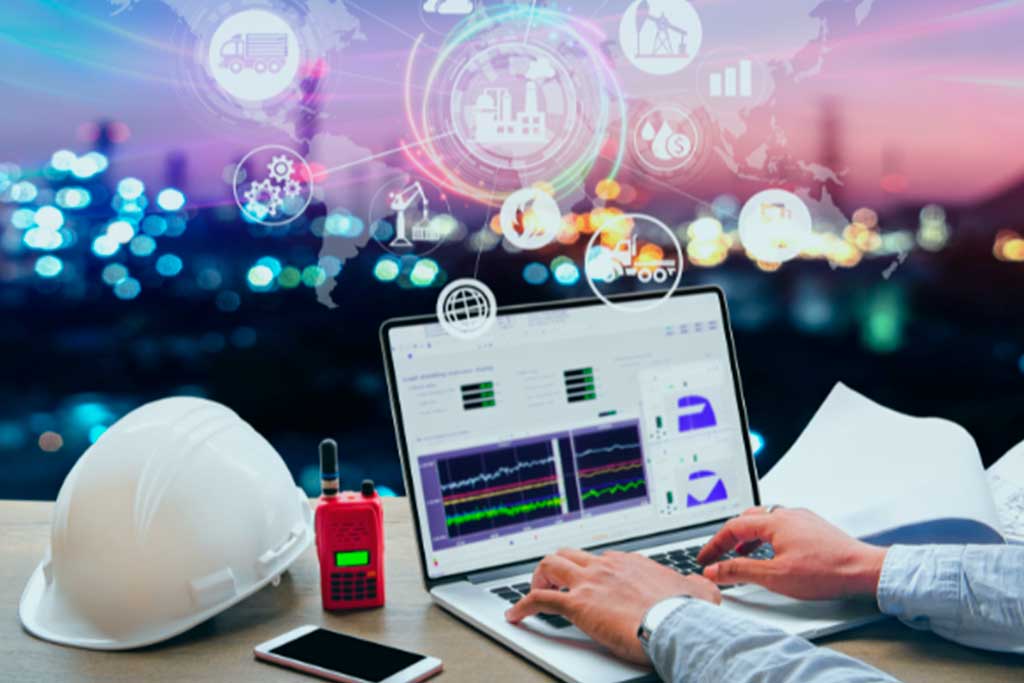 Risk management consulting, business continuity plans, quality management, industrial and property safety...
Read more
Subscribe
Receive updates and latest news direct from our team. Simply enter your email below: