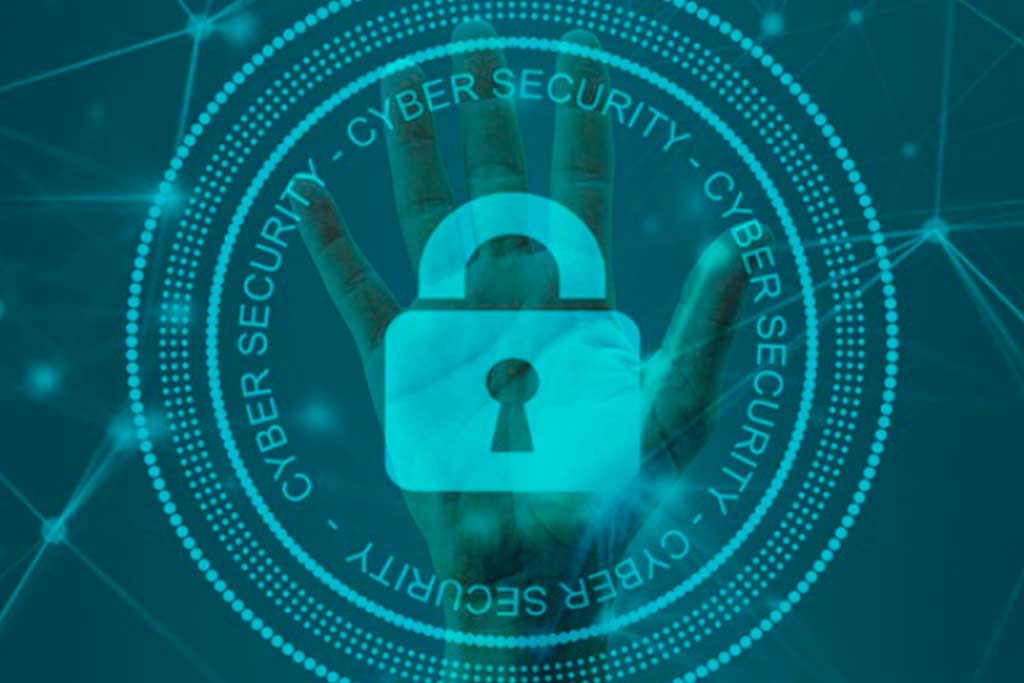 Data Protection Insurance
Why take out Data Protection Insurance?
Liability for personal data:


Any loss arising from the breach of personal information (using or gaining access to the insured's computer system without authorization) is covered.

Liability for corporate data:

Any loss arising from breach of corporate information, public disclosure of confidential information as a corporate secret of a third party is covered:

Budgets
Customer lists
Stock & shares Prospectus
Marketing plans
Any information which, if disclosed, would be advantageous to a competitor.

Liability for subcontracted companies:


Losses arising from a breach of personal information with a claim to an outsourced company are covered.

Data security liability:


Losses due to acts of error or omission are covered:

Virus contamination of third-party data
Inappropriate or erroneous denial of an authorized third party's data access rights
Access code theft
Destruction, modification, corruption, damage or deletion of data
Disclosure of data as a result of an information security breach
Research:

Fees, costs and expenses incurred by the insured due to an investigation are covered.

Administrative Sanctions:

Administrative penalties (fines and administrative sanctions issued by INAI) that the company is obliged to pay in connection with an investigation.

Restitution of the company's image and/or personnel:

Fees, costs and expenses incurred by the insured in obtaining advice from a public relations consultant to mitigate reputational damage.

Notification and monitoring.

Notification and monitoring costs in the event of a breach of personal information or data security that occurs for the first time.

Electronic data:

Costs and expenses incurred due to a data security breach intended to determine whether electronic data can be restored, reinstated or collected.