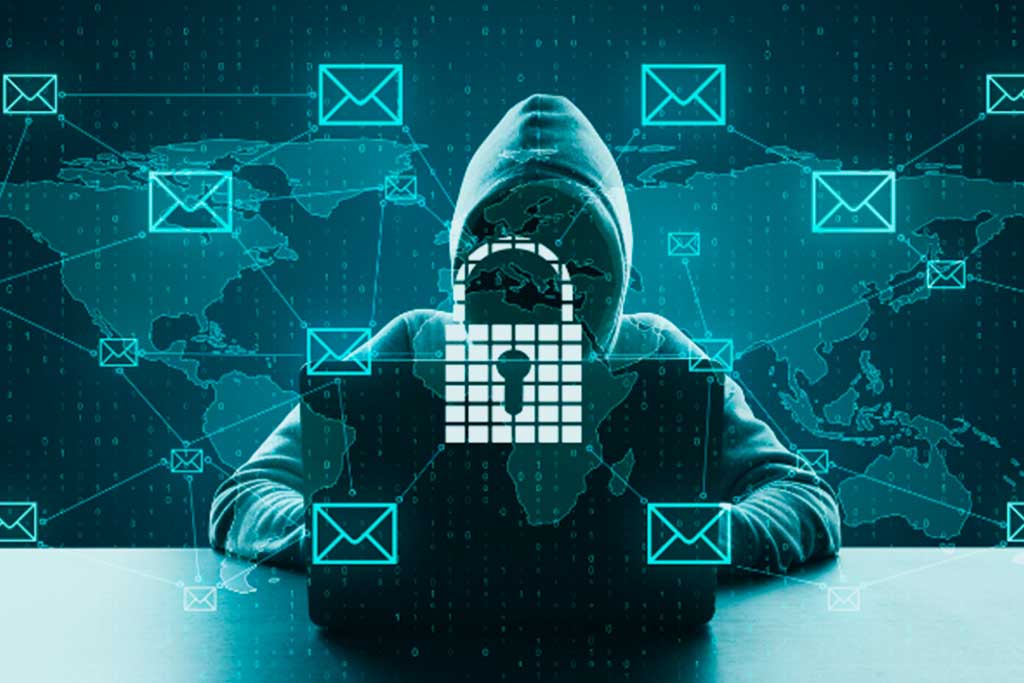 1.-Fraud or dishonest act: committed by any employee (act committed with the intent to cause a loss or obtain financial benefit).
2.- Fraudulent Act committed by some other person outside the company:
Signature forgery

Fraudulent alteration of any promise to pay or check to pay a sum of money charged to the insured's account

Fraudulent use of corporate cards

Computational theft

Transferring of funds (hacking)
Legal expenses paid by the insured in the defense of any lawsuit, claim, trial or judicial proceeding are covered.
4.- Use of research specialists:
The expenses of a specialist to investigate events giving rise to a loss are covered.
5.- Reconstitution costs:
Costs of rewriting or modifying the insured's software programs or computer systems in cases where it is necessary to modify security codes.
Any company, subsidiary or associate, newly incorporated or acquired by the insured is covered.
7.- Pre-loss consultant services:
The insured is entitled to the services of a pre-loss consultant.
Why insure against scams?
77% of the companies have suffered at least one fraud, 46% was committed by employees.

2% of the companies that detected an illicit act, corrected the controls

86% of claims are discovered up to 6 months later

25% of frauds are greater than US$90,000

10% of frauds are higher than USD $450,000

85% are performed by middle or lower management personnel