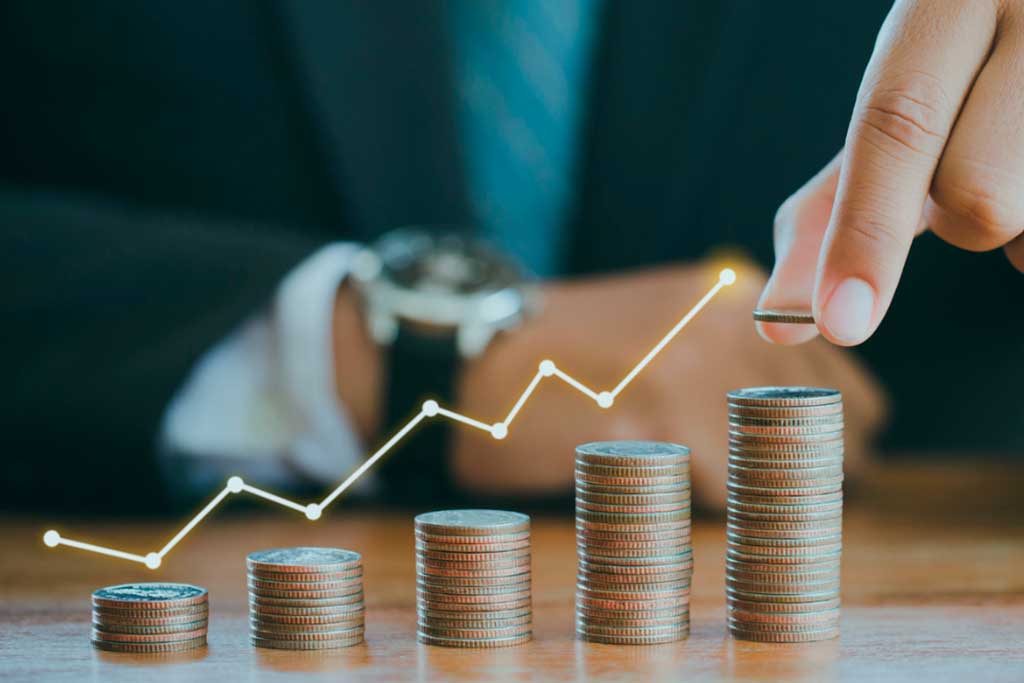 Business Credit Insurance
Delinquent customers can affect a company's cash flow.
The following graph shows us the percentage of clients with payment delays on invoices issued during 2019 by Mexican companies:
Credit insurance covers non-payment or late payment of national and / or international accounts receivable. The objective is to protect one of the main assets of companies: accounts receivable.