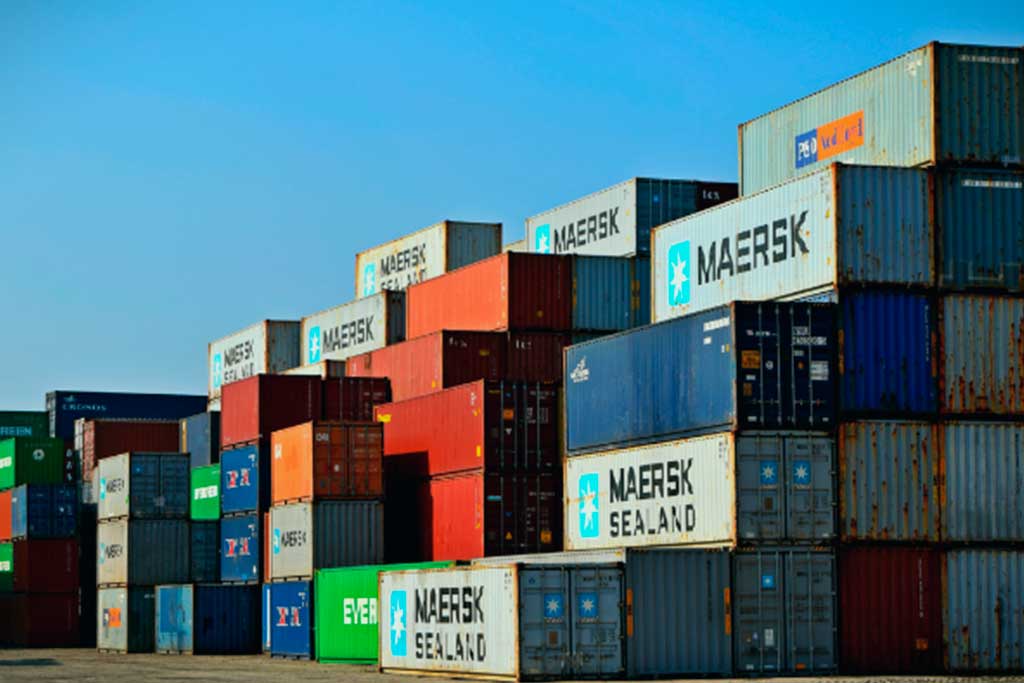 Containers are normally insured by the shipping lines when they travel in their container ships or port terminals, but not when the containers are transported by land within the country's own borders.
What does this insurance covers?
Types of containers insured
Can container insurances be a guarantee among shipping lines?
Its coverage consists of guaranteeing, vis-à-vis shipping companies, and the departure of containers from the port.
Where does container insurance coverage begin?
Coverage under this insurance begins upon removal of the container from the port and ends upon return of the empty container by the consignee.