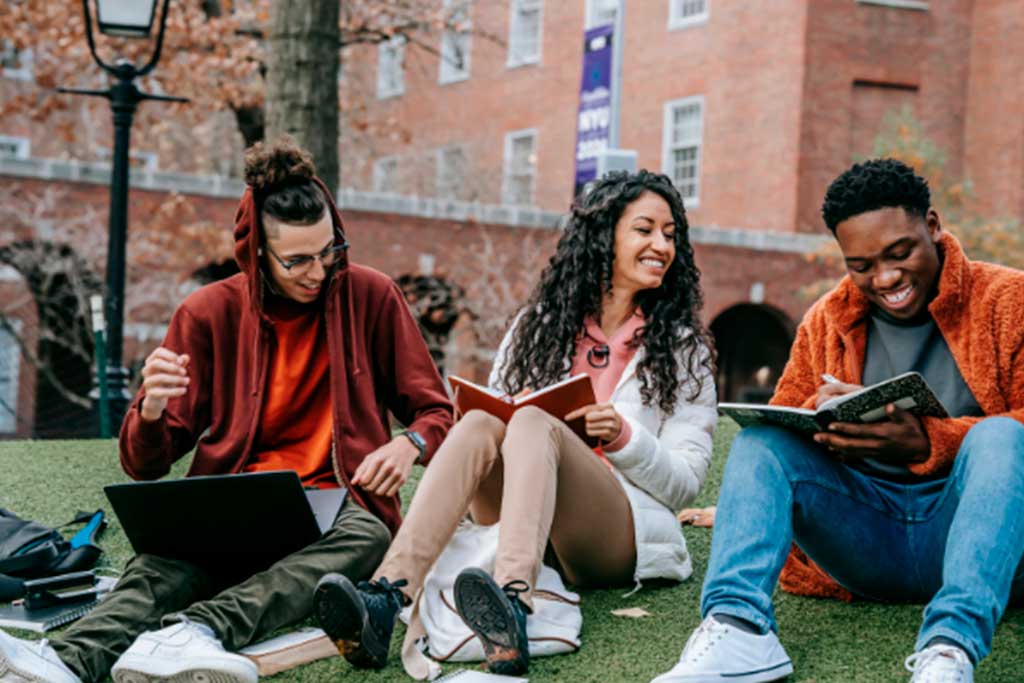 Insurance for Schools & Universities
Protects educational facilities such as buildings, laboratories and contents. Es un seguro integral diseñado para dar protección a escuelas y universidades en sus actividades y patrimonio.
School accident coverage for students and administrative personnel:
Educational Insurance for college or school
The insurance pays the school or university fees in the event of the death of the student's parent until graduation.
Medical expenses for staff and teachers
Protects major medical expenses for teachers and school personnel, with very competitive plans and excellent medical care.
Protects university employees in the event of death due to illness or accident.