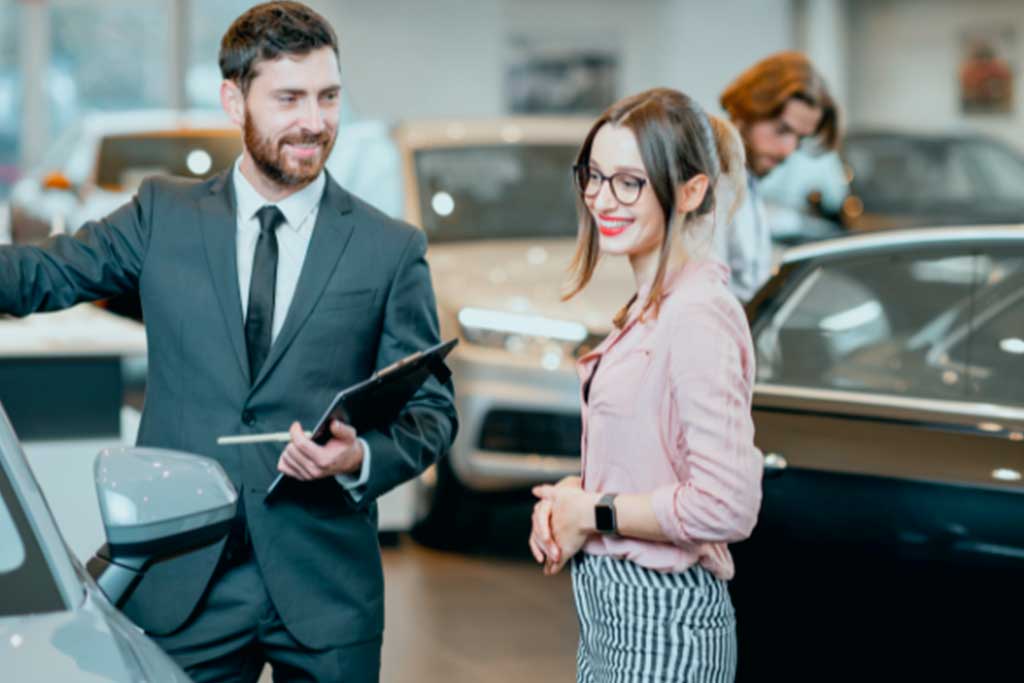 We cover damages to the building with different coverages
We protect damages to machinery, furniture, electronic equipment, tools, etcetera.
We protect all your units while they are in exhibition, storage, demonstrations and tests within a radius of 20 kilometers from the agency: against damages they may suffer such as damage to the vehicle, fire, theft, natural phenomena, vandalism.
We have annual and multi-year coverages with the issuance at your dealer's facilities, with the best coverages, the best companies in the industry and the lowest costs for your clients and the payment of UDI´S for the Dealership.
We protect the vehicles while they are being repaired in the agency's workshops and while they are being tested.