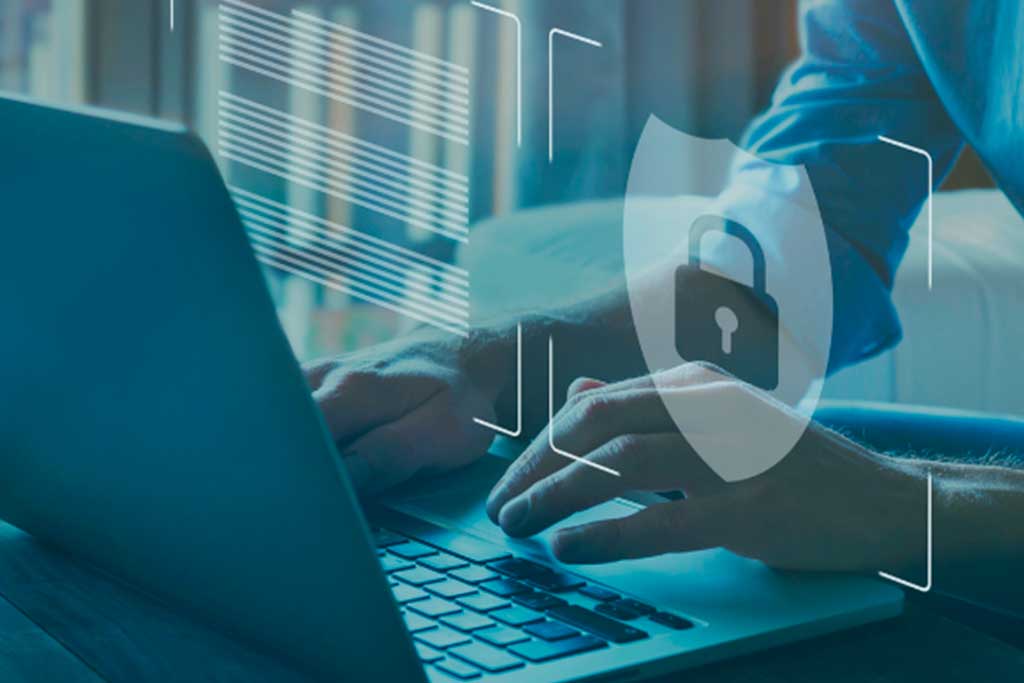 BASC/CTPAT Equity Safety. ISO 28000
We support with advice and consultancy in the different phases of its implementation. It is a security management system of cooperation with the industry, which is led by the U.S. Customs, where its minimum security criteria are constantly updated.
Business alliance for secure trade. Exporting companies are expected to become members of CTPAT.