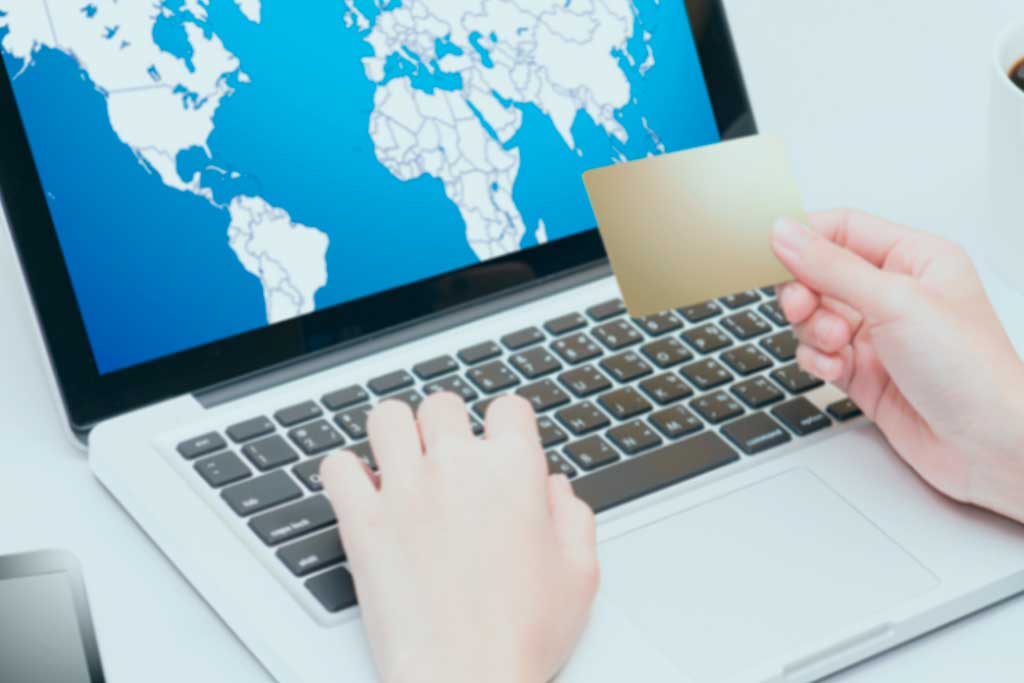 They guarantee any valid, legal and economic obligation arising from contracts, orders or purchase orders.
Guarantees the support of the offer made by the participant to the bidder, whether public or private, through the presentation of budgets and quotations which, in the event of winning, will not refuse the conditions offered.
Guarantees the proper use and correct application of the advance payment in the object that gave rise to it or, in its absence, the total or partial return of the same that the Beneficiary has delivered to the Borrower, in order to carry out the execution of the obligations contracted in a contract or order.
Guarantees the total or partial fulfillment of the obligations contracted in a contract or order, the correct execution and timely delivery, i.e., that the guaranteed obligation is executed in accordance with the specifications determined in the contract or order itself and that it is delivered on the date established therein.
Guarantees the repair of defects or hidden defects in the works performed or orders placed by the Borrower, once the corresponding works have been completed.
Guarantees the timely payment of rents derived from the rental of real or personal property and for the period determined in the lease agreement.
Raffles and sweepstakes bond
Guarantees that the good that is the object of the draw is actually delivered on the date stipulated in the draw, delivering it to the winner at the event.
Installment payment agreement bond INSTALLMENT PAYMENT AND BOND AMORTIZATION AGREEMENT
• Guarantees to the Beneficiary the timely payment of each and every one of the installments derived from the agreement entered into for such purpose with the Borrower for taxes or employer's contributions.
Temporary Importation and Exportation under Bond
Guarantees the payment of taxes, duties, fines and surcharges generated if the imported or temporarily exported merchandise or equipment is not returned to its country of origin on time
Permits and Concessionaire bond
Guarantees compliance with obligations derived from concessions, permits and authorizations granted by the Federal, State, Federal District or Municipal Governments.