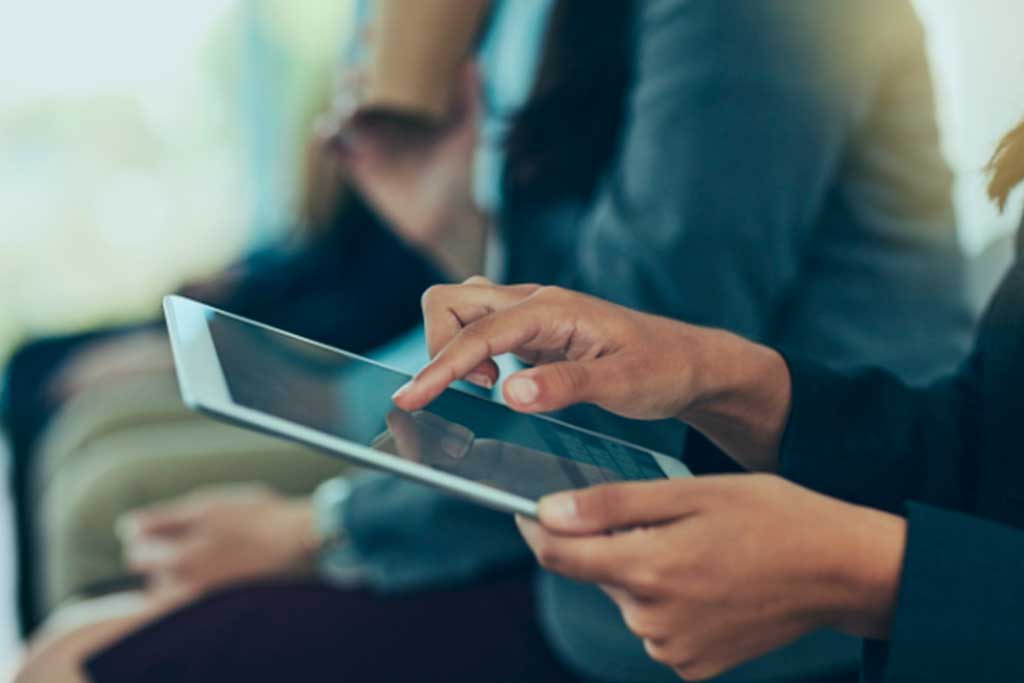 Grupo Nuño, as an insurance provider in the area of logistics and business segmentation, seeks to help carriers, cargo agents, freight forwarders, intermediaries, packages and companies to comply with the tax requirements imposed by the authority.
We have created a friendly and simple platform so that you can create your Entry or Transfer Porte Document (when the owner moves their merchandise in their vehicles) with all the requirements requested by the SAT.
Benefits of our platform:
Specially designed for carrier, small and medium business.
Invoice from any cell phone or computer.
Savings in time in filling out the invoice since it automates the main tasks.
Massively upload the catalog of units, operators, locations (origin and destination).
Save the responsiveness of the catalog of units, drivers and key of different services that you want to invoice.
Protect the unit against damage to third parties at the time you issue the Income CFDI.
Insure your merchandise from the origin to the destination of the client or consignee at the time you issue the Income CFDI.
Insures the container (TEU, BOTE) covering delays due to repair, total damage to the container, theft, container cleaning, etc., at the time you issue the Income CFDI.
Monthly, quarterly, semi-annual and annual subscription.
Issuance of the Porte Document.
Statistical reports for greater control.
Send the invoices and the Bill of Lading by email.
We have a collection module.
The web platform allows the carrier to have a good experience due to how easy and friendly it is to use.
What is the Carta Porte used for?