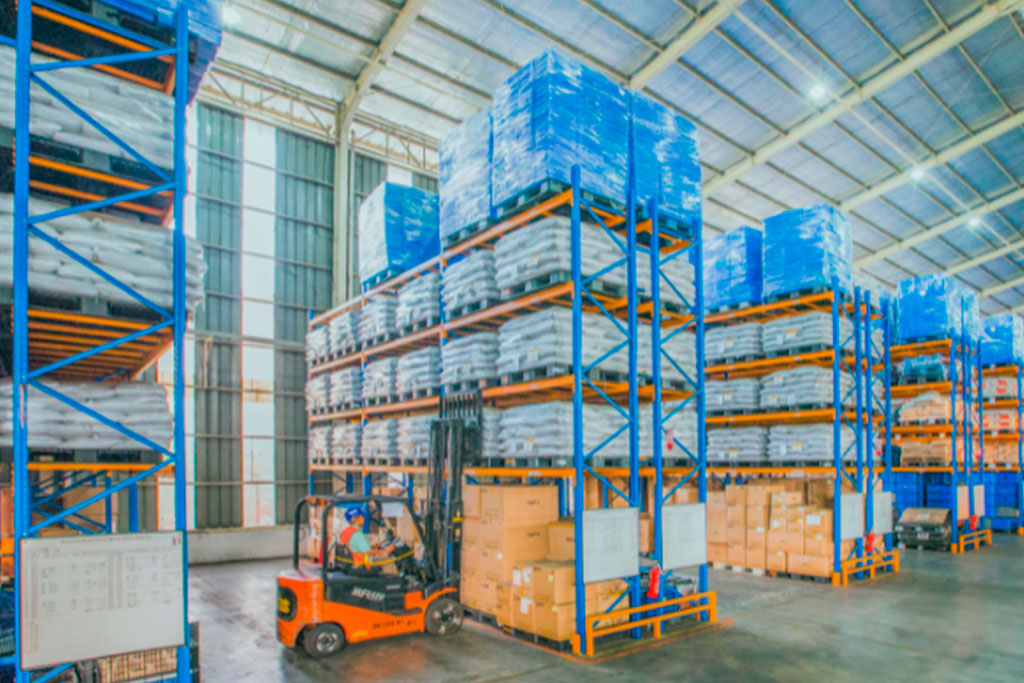 Stock Throughput (STP) Insurance
Protects the merchandise from risks in the transportation of raw materialsand inputs, product being manufactured, finished product, until the arrival of the finished product to the final customer.
All intermediate warehouses that may exist during the transportation logistics of raw materials, product being manufactured and finished product are covered.
Logistics scheme for the protection of goods or products: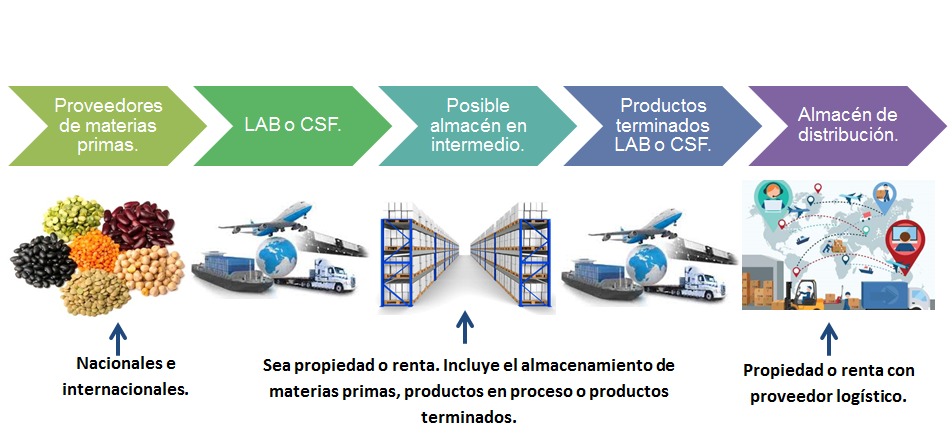 LAB= (Free On Board Transportation in Mexican Law) The buyer assumes all costs and risks of loss or damage of goods from the point the goods pass the shipping line at the designated port.
CSF= Container Freight Station (Container Freight Station, sea or land)
STP= Stock Thougput = Global Policy